Inspections
With Integrity
Purchase Your Home Worry-Free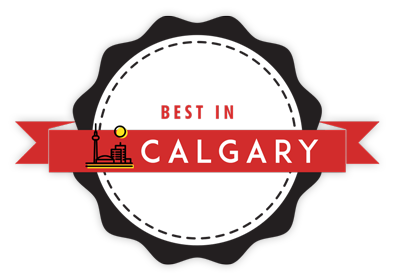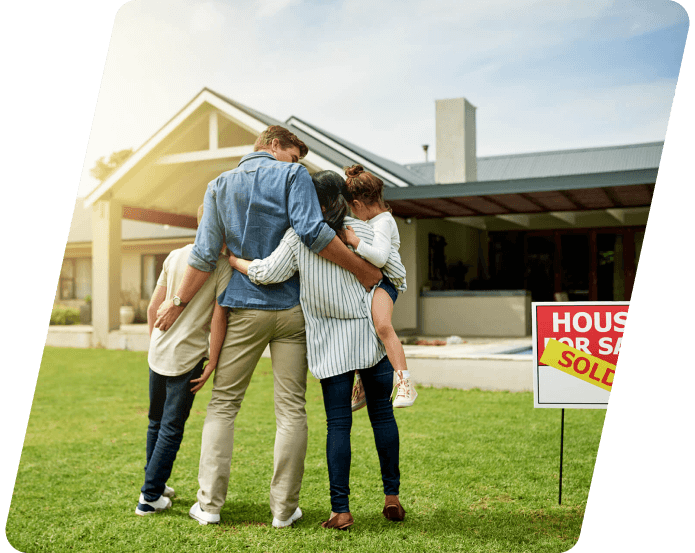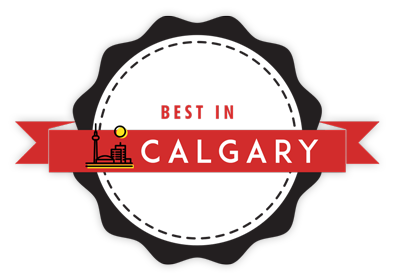 Calgary's Top Home Inspectors Offering Inspections Across the City
Take the Guesswork Out of Buying a House
Not even brand new homes are flawless. But, your dream home does exist. It's just that, when you find it, you need to take it one step further and safeguard the future with a house inspection. Our certified home inspectors in Calgary are dedicated to your best interests and personal confidence.
Associations/ Certifications
What Are You Really Looking For In a Home?
Our Home Inspectors Don't Miss a Thing
Integra's 145-Point Home
Inspection Covers It All
From Airdrie to Okotoks and Cochrane to Strathmore, we go above and beyond. Our home inspectors adhere to the Standard of Practice and Code of Ethics, ensuring your report is thorough and accurate. This process was developed to define the parameters of the home inspection. The result is a comprehensive and detailed report of the inspection, identifying key concerns. Integra Inspections ensures you know the information you need to make an informed decision.
Make the Best Decision
For Your Family
You may have been given a list of Calgary home inspectors to use by your agent, but it's important to do your own research to ensure the inspector you use suits your needs. The inspector is the only unbiased party in the transaction.
See How We Have Your Best Interests in Mind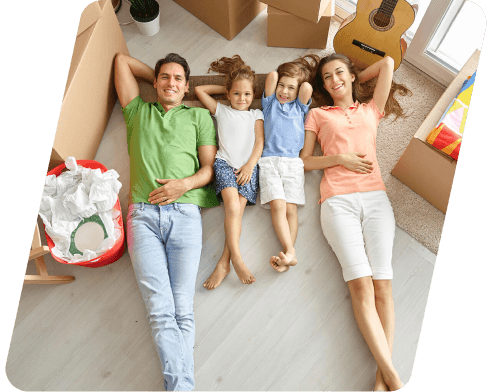 Our services can help prevent unforeseen complications and reinforce your decisions. Whether you are a buyer, seller or Realtor, our condo and house inspections in Calgary help you identify all the pros and cons of your property purchase decision.
Calgary Home Inspections By Integra
We are fully licensed inspectors in Calgary. Our team has been involved in the training, testing, exam development and the regulatory framework of our profession, helping to shape and improve it on a provincial, federal and international stage. We have held positions in the Canadian Association of Home Inspectors (CAHPI), the Alberta Professional Home Inspectors Society (APHIS). We have dedicated more than a decade of passion and innovation to our profession. When you want the best home inspection, trust our team to rise to the occasion.
"Just used them again for a pre-purchase home inspection, and will continue to do so in the future. Excellent quality of work."
"Alan was amazing, caring, professional, responsive and I felt he was there with me to ensure my questions were answered. I understood the process of the inspection! Would HIGHLY recommend Integra Inspection Services!"
"Alan did a pre-purchase home inspection for us. He was very professional and to the point. Inspection went quickly. Had report in hours. Was able to see any deficiencies with pictures. Highly recommend Integra."
"Integra Inspection is top-flight. I've worked with Al on a couple of purchase reviews on residential properties and he is thorough, plain-language, and easy to work with and understand. He provides useful reports with all the info you need."
The home inspection is one of the most important pieces of the puzzle. We are your unbiased partner in the homebuying process.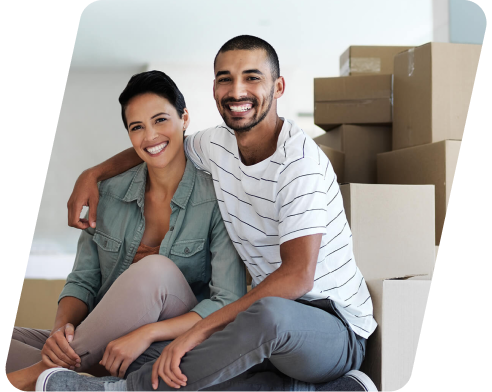 Buy With
Confidence
The unknown can be a source of anxiety for anyone. When you need to know the true condition of a house, you can rely on us to provide in-depth, detailed reports that leave you with certainty and confidence.
Sell With
Ease
A pre-listing inspection does double-duty. You learn what parts of your home need attention before listing, and afterwards, potential buyers can review our comprehensive report for assurance that they are making the right decision.
Partner With
the Best
For real estate agents, credibility and reputation are among the most valued traits. When you recommend your clients to us, they see that you have integrity and a sincere desire to act in their best interest.