There are many parts to a Calgary home inspection, but knowing which ones are the most essential will help you become better informed. Please inspect the list below to glean this knowledge:
Essential Components for Calgary Home Inspection
1. Foundation
The foundation of your home is one of the essential components of a home inspection. Ensuring cracks and crevices have not grown, or substantial portions of debris are not present, is a part of the inspection process.
2. Roof Drainage Systems
Another component of home inspections is the inspection of roof drainage systems. Here it is essential to look for kinks or pieces that have broken off. Improving these sections before the examination will yield better results.
3. Water Heating Equipment
Water heating equipment is another part of regular inspections. Ensuring the right system, tank or tankless, is installed, and there is sufficient power/ storage for the needs of the home are part of the inspection. Additionally, inspectors must check the adequacy of combustion air components.
4. Overcurrent Protection Devices
Overcurrent protection devices will have a part in your home inspection as well. These devices prevent power surges and are an essential safety component for all homes. Along with these devices, the power supply will also receive an inspection.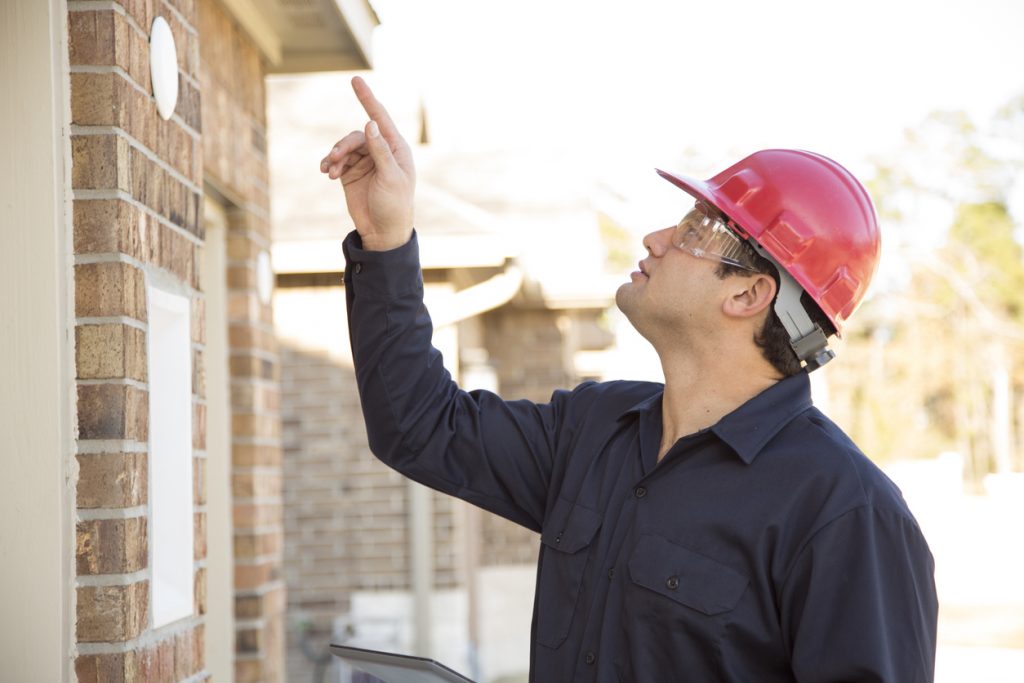 5. Vent Systems, Flues, Chimneys
Another essential component of your home inspection is the vent systems, flues, and any chimneys present. Ensuring there is no substantial build-up of burnt material or smoke is necessary, as is the verification of structural integrity.
6. Central Cooling Systems
Central cooling systems are also a necessary component of inspection during your home inspection. This would include air conditioners, for instance. However, electric air cleaning and sanitizing devices are not part of this type of review.
7. Walls, Ceilings, Floors
Walls, ceilings, and floors are part of the standard home inspection, especially for the interior. For these items, though, paints, wallpapers, and finishes are not included in the inspection.
Get the Most Value for Your Home Inspection
When it is time for your Calgary home inspection, there are many choices you have to make. However, the easiest option is the company you choose to work with, and that makes the rest of the options even easier!
Integra Inspections is a Home Inspection Company in Calgary that provides unbeatable service for home inspections. With over 15 years of experience and the latest technologies such as thermal imaging, you can count on Integra Home Inspections to get you the facts and have you ready for your next home!