Completing a home inspection is an important part of buying a home, whether you're buying an existing home or a new one. But what's included? Keep reading to learn more about home inspection services.
An On-Site Home Inspection in Calgary
A Calgary home inspection occurs at the property. The home inspector takes two or three hours to carefully examine various parts of the house. It's best to plan to be at the property during the inspection process so that you can learn more about the home and ask questions as the home inspector works through the house.
Answers during a Home Inspection
Home inspectors are knowledgeable about the basic systems of a home, and they are generally happy to share that knowledge with you. Attending the home inspection gives you the opportunity to see the house from a technical standpoint. Be prepared with any questions you might have about the condition of the home so you can make the most of this valuable time. Some home inspectors can even offer maintenance tips or show you what to do in an emergency.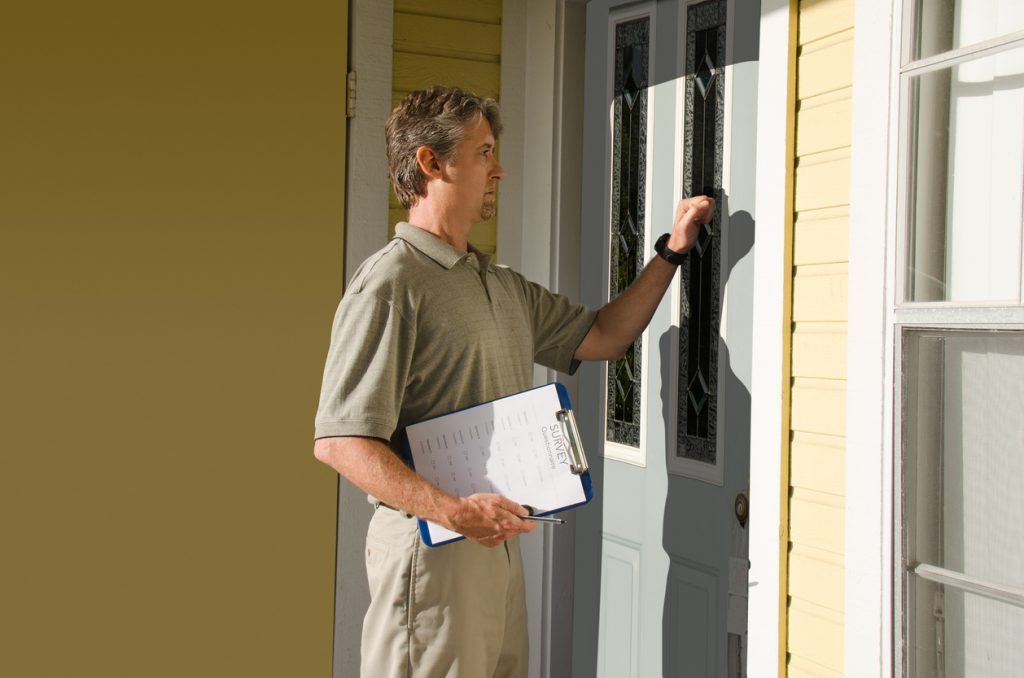 A Home Inspection Report
The final part of home inspection services is a written report. This is typically completed back at the inspection company's office. It should cover the condition of the following:
Heating and cooling systems
Interior plumbing
Electrical systems
The roof, attic, and visible insulation
The foundation and basement
Ceilings, walls, floors, windows, and doors
Structural components
A Calgary home inspection is a valuable tool for you as a home buyer.
Integra Inspections is a Home Inspection Company in Calgary that provides unbeatable service for home inspections. With over 15 years of experience and the latest technologies such as thermal imaging, you can count on Integra Home Inspections to get you the facts and have you ready for your next home!
Contact us: (403) 703-4474 | [email protected] | www.integra-inspections.com