A home inspection is designed to make sure that your home is in good working order and that all systems are up to code. Most people contact a Calgary home inspector when buying a new home. However, you can also get an inspection for your own peace of mind. In fact, you may benefit from a home inspection this winter. Here are three simple reasons why a winter home inspection could be the right choice.

A Home Inspection Can Check Your HVAC System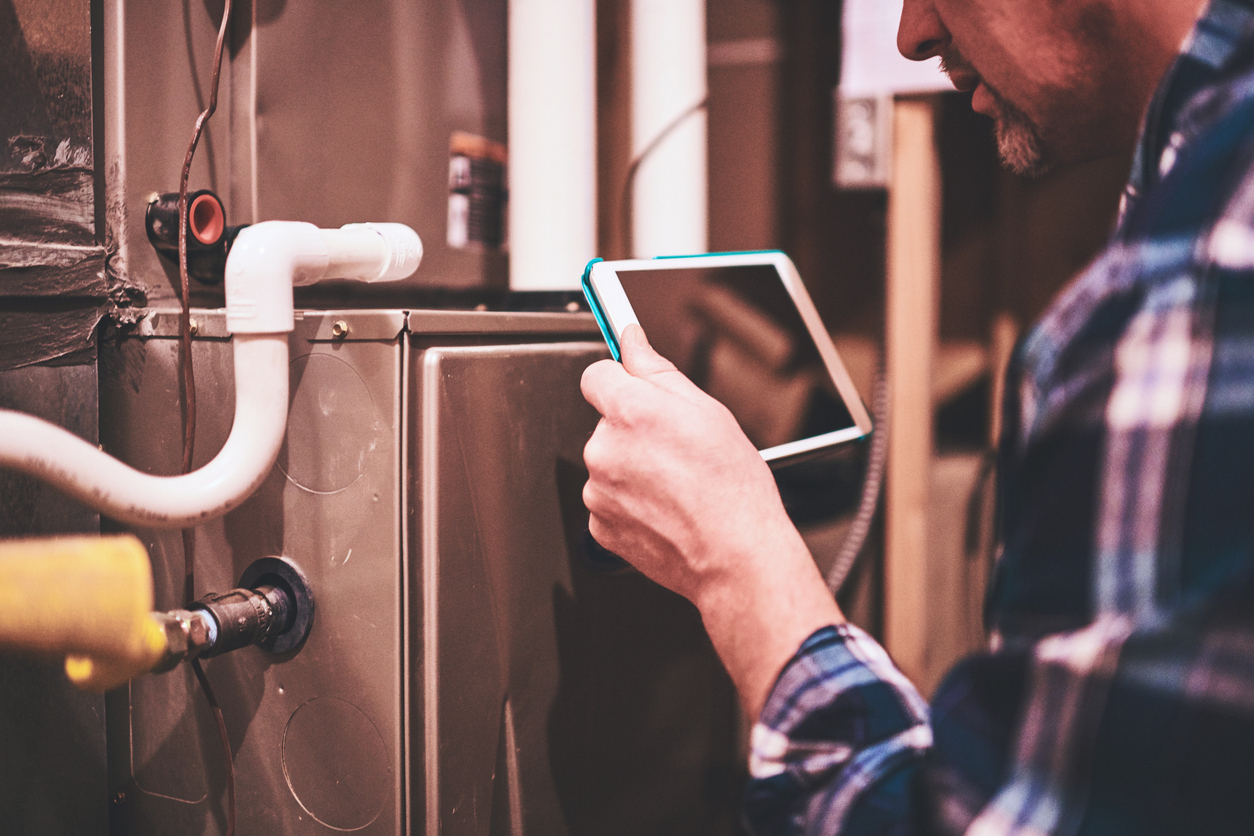 One great reason to hire a Calgary home inspector in winter is your HVAC system. In the winter, people rely heavily on their furnace. The furnace supplies critical heat throughout the home, keeping you comfortable during the colder months. However, constant usage can lead to problems. You want to make sure your furnace and HVAC system are in prime condition for the winter demand. A home inspector can test the system to make sure that nothing needs to be addressed. Moreover, a faulty HVAC system can actually be dangerous. Getting an inspection will keep you safe.

A Home Inspection Can Gauge Your Air Loss

A Calgary home inspector can also look at the insulation in your home. Some techniques gauge how effectively your home retains heat. The inspection can identify weak spots where lots of air is escaping. With this knowledge, it is possible to make simple fixes. These simple fixes can make your home more secure, which can help with heat retention. This will keep your home warmer in the winter while also controlling the cost of your monthly energy bills until the spring thaw finally hits. With these considerations, winter is the perfect time for a home inspection.

A Home Inspection Can Keep You Safe

Finally, a home inspection can keep you safe. In the winter, most people spend more time indoors. This makes sense. With the cold and the snow, it is not as fun to get out and about. However, do you know if your home is safe? Have you checked to make sure that there are no leaks? Do you know if you have radon in your basement? Many of these problems are hard for normal homeowners to detect, but they can have serious consequences for your health. Therefore, make sure your home is safe this winter. Hire a home inspector now.

Integra Inspections is a Home Inspection Company in Calgary that provides unbeatable service for home inspections. With over 15 years of experience and the latest technologies such as thermal imaging, you can count on Integra Home Inspections to get you the facts and have you ready for your next home!