Need a home inspection done for your Calgary home? The logical choice is to hire a professional Calgary home inspector for your job. However, you might be thinking about doing your own home inspection to save money. This is definitely a possibility, but here is an idea of what can happen if you do your own home inspection.

You'll Initially Save Money
It's always a smart idea to start the inspection process yourself. You want to walk through your entire home to look at potential problems like mold, water damage, flooring damage, and roof damage. This will give you an idea of what issues you can expect to face.

Hire Inspectors When Necessary
If you are dealing with serious issues like damage to your foundation, serious water damage, or confusing electrical problems, this is when you want to hire Calgary home inspection services. In most cases, you won't have the expertise to know what steps to take to deal with the problem. You want to get a strong assessment so that you can react accordingly rather than assuming it can get fixed with a general contractor.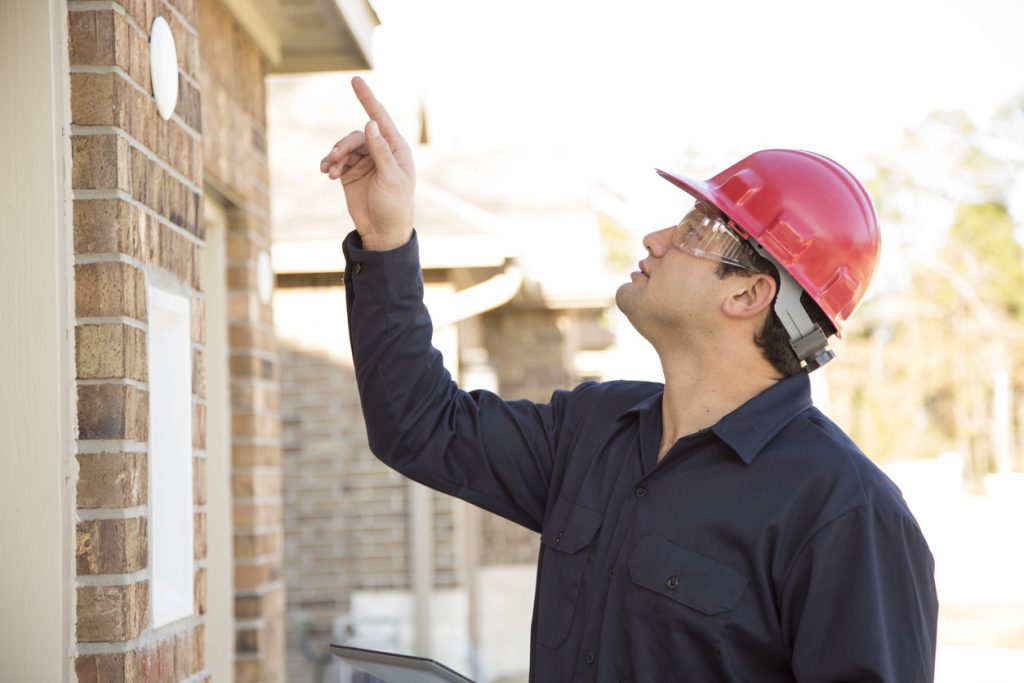 Consult with Contractors for Specific Problems
If the problem is very specific such as damage to your roof or gutter, you can simply talk to a contractor that specializes in that field. Many contractors are more than happy to offer free consultations and quotes. They'll give you a lot of great advice on how to deal with specific problems and what you can expect to spend on repairs.

What Can Possibly Go Wrong If You Do It All Yourself?
If you're planning to purchase a property or sell your property, this is when you want to hire a professional Calgary home inspector. Even if things look okay after your own general inspection, there can be many important things you may have missed. Assuming that you got everything right can lead to problems later on down the line.

For example, potential buyers may spot problems and try to negotiate down the price of your property when these problems can be easily resolved. Buyers may also feel like you're trying to keep something from them if they identified a problem you weren't aware of. It also makes sense to do your own inspection for your own peace of mind if you're looking to purchase a property.

In general, it's easy to see to identify general problems like old furnaces, electrical systems that don't work, roofing damage, and plumbing issues. Self-inspections can help reduce unnecessary costs. But you will often need a professional if you plan on selling or buying a home.

Integra Inspections is a Home Inspection Company in Calgary that provides unbeatable service for home inspections. With over 15 years of experience and the latest technologies such as thermal imaging, you can count on Integra Home Inspections to get you the facts and have you ready for your next home!