Home inspections in Calgary are a great way for prospective buyers to gain confidence and comfort in a potential home. These inspections involve professionals checking various factors, determining their quality and preparing a comprehensive report of their findings. But, can a property really be bad enough to fail?
Not necessarily. Home inspection in Calgary is about providing an unbiased, objective look at a home. So, while a home might have multiple infractions, it is ultimately up to the prospective buyer to make their own decision whether or not to purchase. Most issues can be repaired or remediated, including the following major concerns.
Serious Concerns for Calgary Home inspections
Excess Moisture in the Basement/ Attic
Flooding is an example of excess moisture in the basement, but it is also on the extreme side of the spectrum. It is far more likely that a home inspector will find either sweating in the ceiling or improperly sealed areas in the basement. Additionally, they may find the presence of mould, which, depending on the type, can be a serious health concern.
Structural Concerns
Older homes will struggle with structural problems much more often than newer builds. Modern building standards have removed a lot of the risk and guesswork involved with building, but these problems can still crop up. Load-bearing beams, sinking or damaged foundations, and rotting wood are all examples of structural issues that may need to be addressed.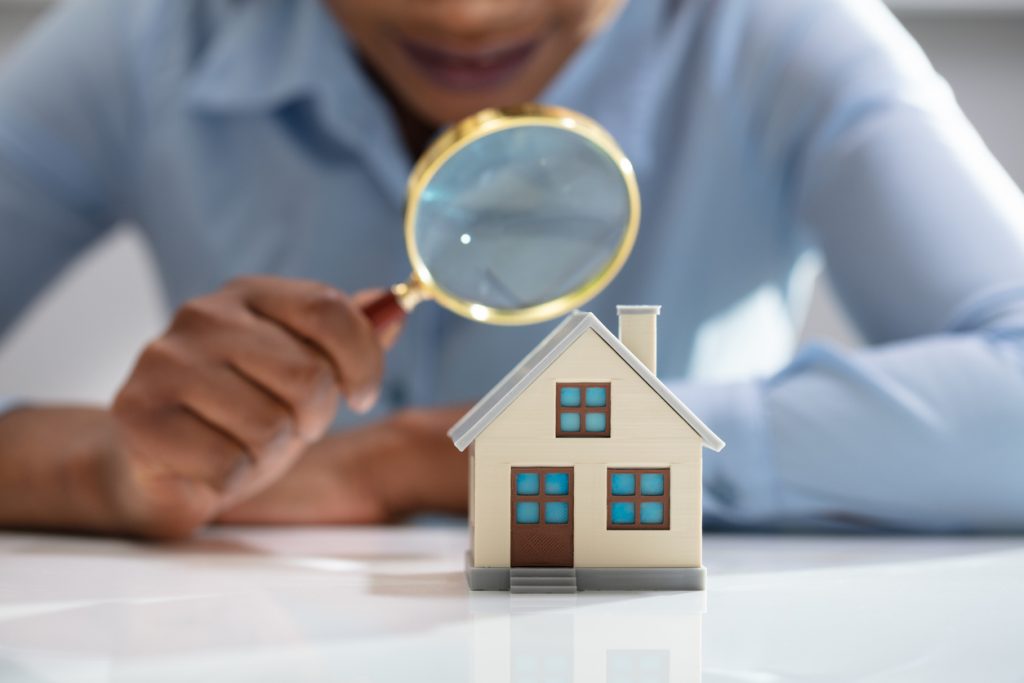 Radon
Radon is a deadly gas that seeps out of the Earth's crust and can become trapped inside our homes. The only way to test for Radon is with specialized equipment, which is usually part of a home inspection in Calgary. Too high a concentration will require action to fix.
Outdated Wiring
Again, this problem is often specific to older homes, but outdated wiring may need to be corrected prior to a house sale. This is usually only when there is not enough power to safely operate modern appliances and technology.
Air Circulation Concerns
HVAC problems are a major concern for house inspection in Calgary. Stale air can cause many health-related problems, so it is important to ensure all equipment is functioning properly.
Contact Us Today for More Information
Integra Inspections is a Home Inspection Company in Calgary that provides unbeatable service for home inspections. With over 15 years of experience and the latest technologies such as thermal imaging, you can count on Integra Home Inspections to get you the facts and have you ready for your next home!