Buying a new home can be one of the most rewarding moments of your life. Stepping into a newly purchased home inspires feelings of comfort, safety, and reliability, especially when you've hired a company to perform a complete home inspection. A home inspection offers incredible peace of mind, but not every homebuyer chooses to make the investment. Here are some pros and cons of that decision.
Home Inspections In Calgary
The Seller
Waiving a home inspection is mostly beneficial to the seller of the home. By waiving the home inspection, the seller is offered the luxury of selling to a buyer who is willing to take on a home exactly as it is. Meaning that the seller will have one less speed bump to worry about, negating the risk of inspectors uncovering unexpected problems that could cost the seller both time and money.
The Buyer
If a buyer decides to waive a home inspection in Calgary, they choose to expose themselves to a significant amount of risk. Calgary home inspectors are a crucial part of identifying both current and potential issues with a home. Houses can carry a considerable amount of hidden risk that anyone buying a home should be aware of.
Some of the items covered during an inspection are:
What (if any) structural work is necessary to ensure safety?
How long before the roof will need replacement?
How long before the furnace/air conditioner will need replacement?
Is the electrical panel properly wired? Any special safety concerns?
Are the insulation levels adequate?
Is the fireplace safe?
Basement leakage
Why Waive A Home Inspection?
There are really only two reasons why a buyer would waive the contingency for a home inspection in Calgary. These reasons are a) to speed up the buying process and close the deal as fast as possible or b) to increase the likelihood that the seller will accept their offer.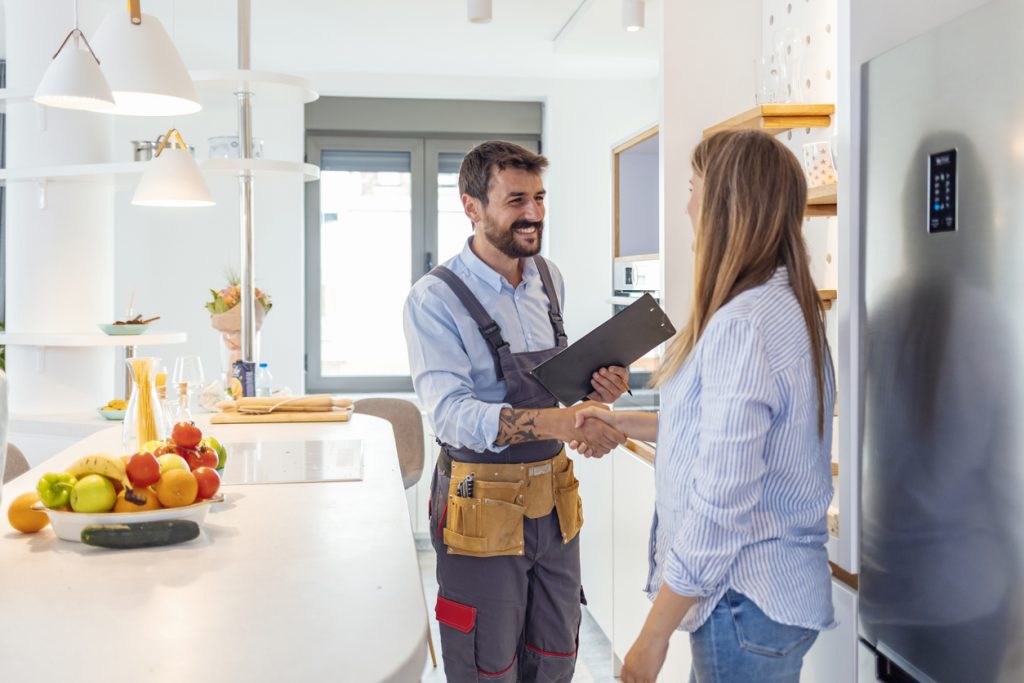 Since home inspections may reveal unexpected issues that could delay the purchase of a home, waiving the home inspection makes the process easier. Still, it can result in significant headaches down the road, both financially and emotionally. Sellers generally like to find a buyer as quickly as possible; this means they might be more willing to accept an offer from a buyer who is willing to waive the home inspection, especially in a competitive housing market.
Imagine you've found your dream home. Everything is perfect and exactly as you've always imagined. But because of competing offers, you're forced to waive the home inspection to close the deal quickly. It might seem worth it at first, but six months down the road, you may rethink your decision when you have to replace the electrical or hire an exterminator.
Integra Inspections is a Home Inspection Company in Calgary that provides unbeatable service for home inspections. With over 15 years of experience and the latest technologies such as thermal imaging, you can count on Integra Home Inspections to get you the facts and have you ready for your next home!