You've listed your home, you've lined up potential buyers, you're ready to close the deal, but you still have one major step to take before closing the deal; a home inspection. A proper walkthrough with a Calgary home inspector can be a make-or-break moment when trying to convince a buyer to sign on the dotted line. To ensure the inspection process is hassle-free, painless for the inspector, and won't turn up any unexpected surprises, we break down below how to prepare for a home inspection.
Why Prepare For A Home Inspector?
One might assume that it's not a big deal to simply call an inspector and have them arrive at your home to inspect it as is, with no need to prepare the house and property because Calgary home inspectors have seen it all before, and they know where to look and what to look for; it's their job right? However, home sellers need to be aware that buyers will often accompany home inspectors during the inspection, and what they see could influence their decision to buy or buy at your asking price.
Calgary Home Inspector Preparations
Cleaning
As you might expect, the most important step to take when preparing for a Calgary home inspector is to do a thorough clean of the house in the days leading up to the home inspection. A dirty home can make it difficult for an inspector to find what they are looking for, and it can leave a bad impression on potential buyers by making it seem that the house and property haven't been properly maintained over the years.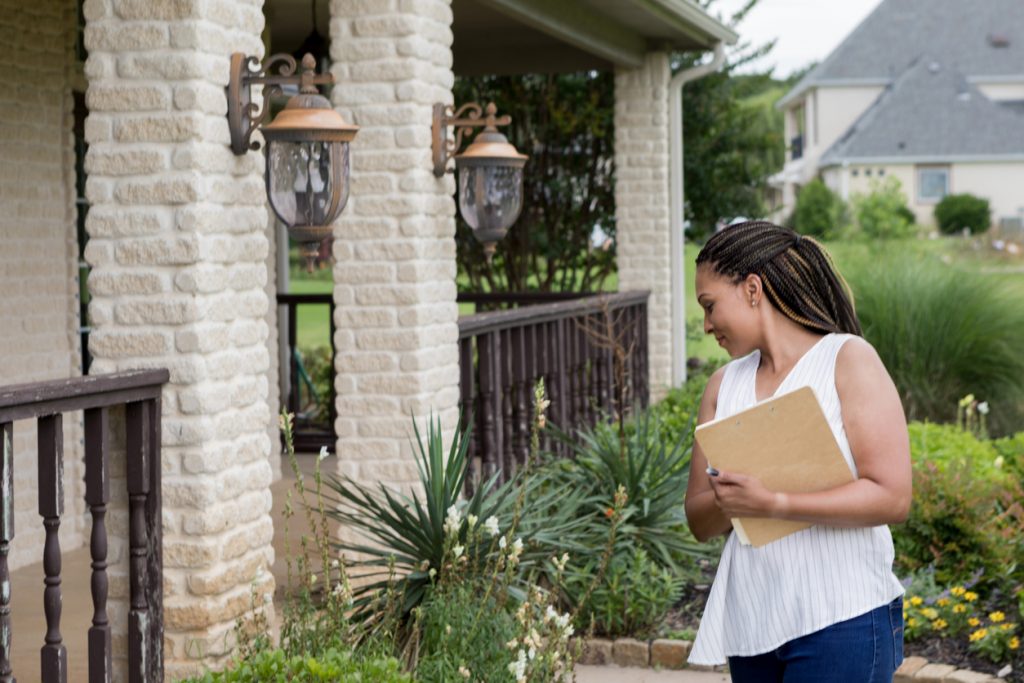 Prep Steps
Once you've made sure that your house is squeaky clean, there are a few more things you need to take care of before you leave and the inspector arrives. First, you need to have a plan to leave your home for at least 3 hours while the inspection is taking place; this might be a good time to run some errands or give that new restaurant down the street a try. More prep steps include:
Leave all interior doors unlocked
Ensure all pilot lights are lit
Remove pets (or place them in their crate)
If your attic hatch is located in a closet, you should remove items and clothing from the closet because the insulation will sometimes fall from the hatch during the inspection.
Obstructed Areas
Most Calgary home inspectors know their way around a house, but you can make their life much easier by clearing any obstructions to areas in the home that you know they will be inspecting. Remove any items or furniture that may be blocking access to your:
Attic Hatch
Electrical Panel
Furnace
Main Water Line
Hot Water Tank
Air Exchanger
Integra Inspections is a Home Inspection Company in Calgary that provides unbeatable service for home inspections. With over 15 years of experience and the latest technologies such as thermal imaging, you can count on Integra Home Inspections to get you the facts and have you ready for your next home!