When it's time to buy or sell a home, one of the core steps in the process for both the buyer and the seller is to get a professional home inspection from a Calgary home inspector. Home inspections in Calgary are about more than just checking off a task on your to-do list. They're about ensuring everyone is on the same page regarding the state of a property before a sale. But what exactly does a home inspection uncover?
In today's post, we explore the main reasons why you get a home inspection in Calgary.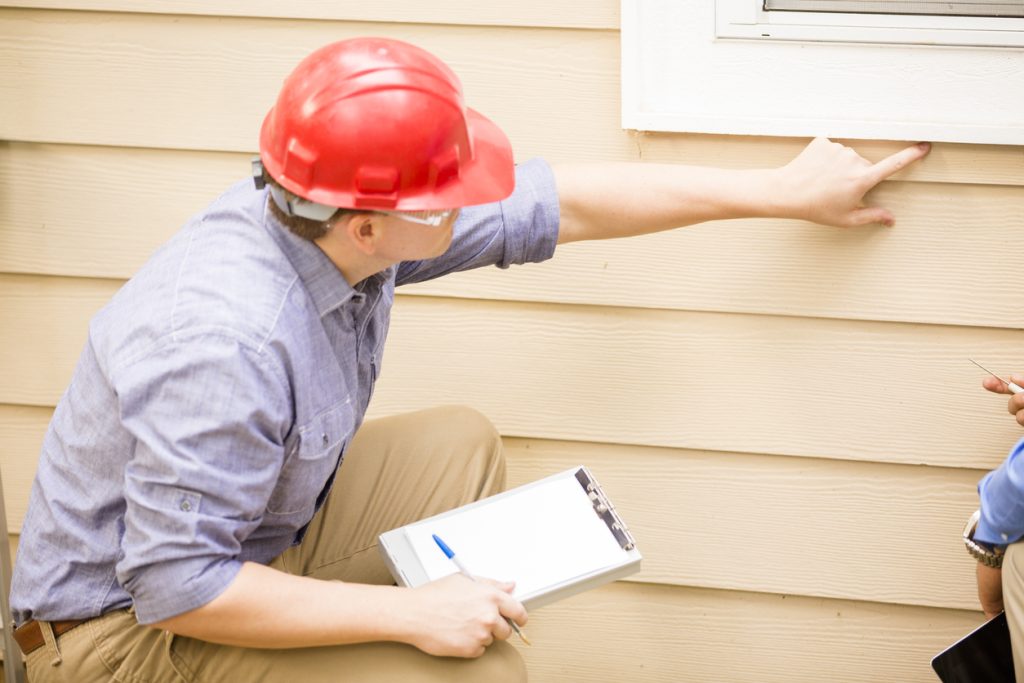 Benefits of Home Inspectors
To the untrained eye, Calgary home inspectors don't do much other than walk through a home looking for problems to uncover to make sure a sale can go through. However, their work provides valuable insight for home buyers and sellers that can impact their decision-making process. Let's take a look at why home inspections are important.
Uncover Structural Flaws
The structure of a home is one of the most important components of a home and is one of the top reasons to have a home inspection completed by a trusted Calgary home inspector when buying a home. By performing a home inspection, you can determine if there are any structural issues, and if so, whether or not you're willing to take on the future costs of fixing those problems.
Forecast Future Expenses
Homes can be expensive to maintain, and there are always risks of stumbling upon unforeseen expenses. However, a home inspection in Calgary can help you forecast the potential for future costs. Take structural flaws as an example. Without the knowledge gained from a home inspection, you could end up buying a house that could have cracks in its walls within ten years. By performing a home inspection, you can avoid having large expenses in the future by identifying them today.
Help With Negotiations
If you're buying a home, sending in a Calgary home inspector can even help you negotiate a lower price. If the home inspection uncovers previously unknown issues with a house, the sellers might have a tougher time finding a buyer than expected. That means you have the opportunity to leverage your willingness to buy the home as it stands to get a better deal.
Calgary Home Inspectors Bring Peace Of Mind
Perhaps the biggest benefit of all is the peace of mind you get from a home inspection. Buying a new home is expensive, and no one wants to buy a house without knowing what they're getting into. Home inspections give you the knowledge and peace of mind that you need to enjoy your home to the fullest.

Integra Inspections is a Home Inspection Company in Calgary that provides unbeatable service for home inspections. With over 15 years of experience and the latest technologies such as thermal imaging, you can count on Integra Home Inspections to get you the facts and have you ready for your next home!