Why home inspections in Calgary are required
When you're preparing to buy a home, you may begin to contemplate whether or not you should get a home inspection done. While such an inspection may seem like a time-consuming venture, it is imperative you get one completed before you begin the process of becoming a homeowner. The alternative to getting a home inspection is ultimately relying on the homeowner to tell you about every fault in the home, but this can prove difficult if the homeowner isn't aware or just neglects to disclose to you every detail that is often deemed a necessity. Because of this, home inspections in Calgary that are executed by an unbiased professional will give you a detailed report on the home you want to buy.
Find out the main reasons why a home inspection is necessary and why you should get one when you're about to buy a home.
Undetected issues
You may see a home and immediately feel compelled to it based on if the floor plan is to your liking, the kitchen is sizeable for you, and the floors sound solid, without much consideration of the other housing elements involved besides aesthetics. Because there could be issues with the home that can't be detected by the naked eye, a home inspection is vital to have completed. A home inspector will check areas where problems are most likely to be present, like in the basement or attic. A home inspector will have the tools and resources to ensure the inside of your home is safe enough to live in or if there are undetected issues that need to be tackled.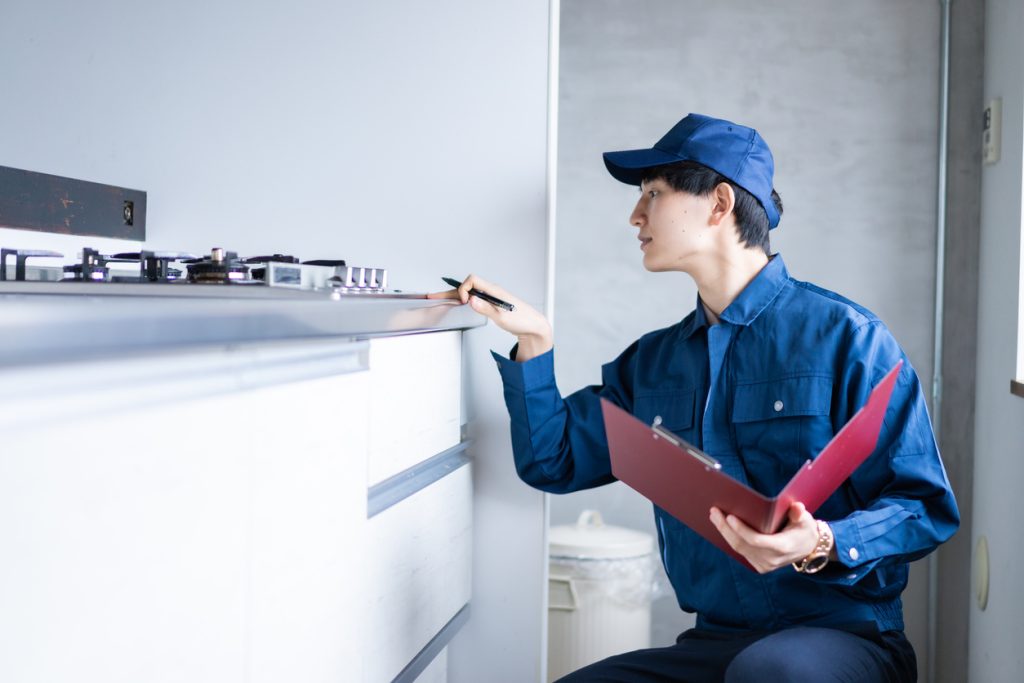 Structural problems 
Veiled housing problems don't just exist inside a home you're looking to purchase, as structural problems often manifest without a homeowner even knowing the extent of these issues. A home inspector will identify structural issues around the foundation of a home or within the walls and will assess the damage, so you'll know the extent of the damage involved and how much it could inevitably cost you.
Improved safety
The most defining factor a home inspection will offer you is a sense of safety before you buy a home. A home inspection will ensure that a home is safe enough to move into and could eliminate any worry. By checking the status of the structure itself, the electrical wiring and the plumbing, you can obtain important information on whether or not a home is safe enough that you wouldn't be able to ascertain without a thorough home inspection.
Maintenance costs and accurate budgeting
Home inspections in Calgary will provide you information on how much it will cost to repair any damages in a home that was already lived in, which will help you calculate an accurate move-in budget. When you receive a home inspection, it will also give you an indication of whether you want to invest in a home that requires costly maintenance.
Cost-effective
Although you may believe that a home inspection will inflate your budget, this is simply the case. Home inspections are actually affordable for any owner, with the cost ranging from $150 to $300. If you require specific inspections, like for HVAC concerns, the cost might increase, but not to an untenable amount.
Integra Inspection Services is the leading provider of home inspection services throughout Calgary. Our commitment to our clients is evident by our honest and thorough Calgary home inspections. Our service is available for residential buildings, including homes, townhouses, and condos. Whether you are a buyer, seller, or a realtor, we conduct complete home inspections to determine if your property has any structural flaws and to prevent future costly repairs. Our Calgary home inspections include infrared thermal imagine on every inspection for an accurate, detailed inspection. For all of your home inspection or commercial property assessment needs, we can help. Schedule your inspection with Integra Inspection Services.