What to expect from a Calgary home inspection
Buying a house is an overwhelming process; you are choosing your new home for a long period of time, and you are also making a huge investment, so it only makes sense that you feel nervous about such a big decision and want to feel sure before making the final choice. You can be more self-assured about purchasing a home by getting it inspected for any hazardous risks or security issues that you'll want to know about beforehand.
Find out why a Calgary home inspection is a must-have service for any potential home you are looking at.
What is a home inspection?
A home inspection is a process of evaluating your potential house, including any structural and mechanical components, including the windows, roof, floors, and any important structural element. The main purpose is to uncover any major problems with the house that may be unknown to the seller and could either make or break the deal or allow negotiating a better price. Calgary home inspection is an investment because think the disaster it would become if you thought you found your dream property only to find out that it has major foundation problems that will cost you a lot of money. Home inspectors are independent workers, their job is to provide you with a detailed report on the house findings so that you can make the best choice regarding the purchase.
Hiring a reliable home inspector requires some research to ensure you find a professional with your best interest in mind, ask friends or family for recommendations and find out about their certifications and training before selecting one.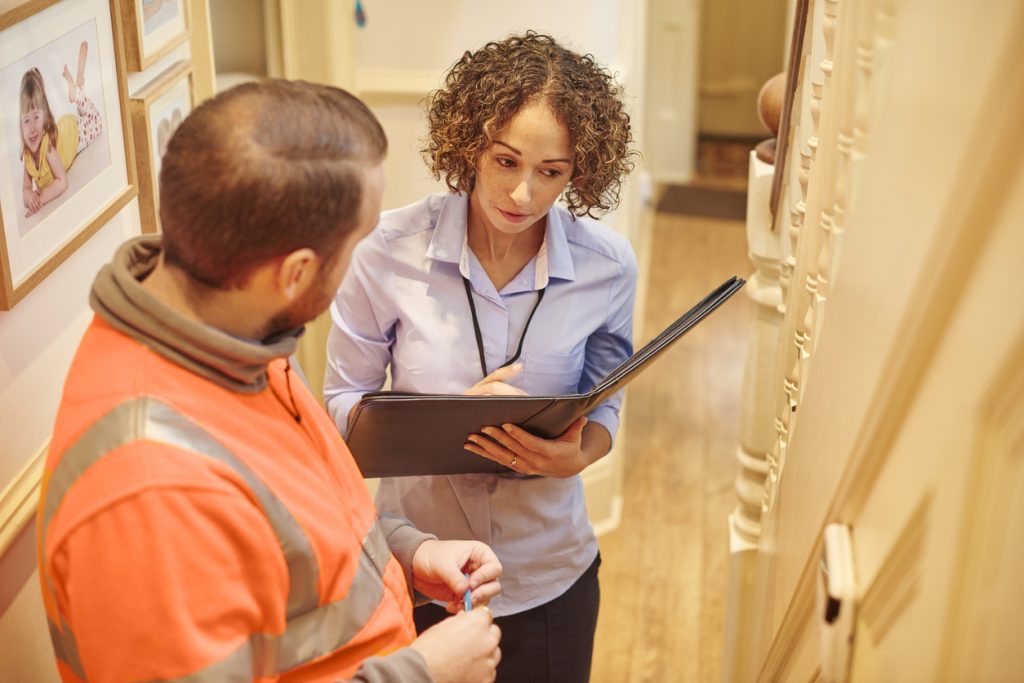 What Happens During an Inspection?
Home inspectors take several hours to perform a complete inspection, they will take pictures of everything, take some notes or even use modern equipment such as drones or mould machines to detect major issues. The main purpose of an inspector will be to identify any problems in the house, including the structural ones that may represent a large expense for the buyer, suggest ways to fix the problems and provide a detailed report.
The main elements they will look at are the structural systems such as the foundation and drainage and the attic to find out the insulation and any signs of water damage, check the roof for damaged or loose shingles and the gutters, and A Calgary home inspection also includes the HAVC system, windows, electrical systems, and exterior areas. Remember that there are some things your home inspection does not cover, such as swimming pools, conditions behind walls, and septic systems; you will need to get a specialized inspection for that.
The Detailed inspection report
This report contains a summary of all the findings, including pictures, notes, and the estimated cost to repair things. They will also indicate the lifespan of the equipment and structural elements, such as the roof and windows. It also includes recommendations on things you should replace. Depending on the report's findings, you can negotiate a better price or ask the seller to perform the repairs before buying the property, or maybe it will give you the extra confidence you need to make a choice and get the house of your dreams.
Integra Inspection Services is the leading provider of home inspection services throughout Calgary. Our commitment to our clients is evident by our honest and thorough Calgary home inspections. Our service is available for residential buildings, including homes, townhouses, and condos. Whether you are a buyer, seller, or a realtor, we conduct complete home inspections to determine if your property has any structural flaws and to prevent future costly repairs. Our Calgary home inspections include infrared thermal imagine on every inspection for an accurate, detailed inspection. For all of your home inspection or commercial property assessment needs, we can help. Schedule your inspection with Integra Inspection Services.