Home Inspection Calgary: Pre-listing inspection cost
If you are thinking about putting your home on the market, you should begin to inquire about pre-listing inspections and how they can ultimately aid you in selling your house. By getting a pre-listing inspection conducted, you and your realtor can begin to gauge the condition of your property and if any underlying concerns should be tended to. This inspection can lead to invaluable improvements you can make to your home to increase its market value and appeal to potential buyers. Though a pre-listing inspection is not required to sell your home, it will prove incredibly helpful in identifying any elements that could derail the selling of your home.
Find out the benefits of a pre-listing inspection, what this venture entails, and the total cost of this pre-listing home inspection Calgary.
Why get an inspection
Before you list your home, hire a professional home inspector to examine your property to seek out any explicit and underlying issues where repairs are needed that can help you in the long run. Any repairs and problems in your home will eventually crop up, and obtaining a pre-listing inspection is a worthy investment to avoid any unwanted surprises in the future. 
Of course, this inspection is sometimes not needed. If your home is relatively new, or if you were a crucial part of its building process, problems within the structure and property are unlikely to be found. But if you have moved into an older home, getting a pre-listing home inspection is highly recommended by relator professionals.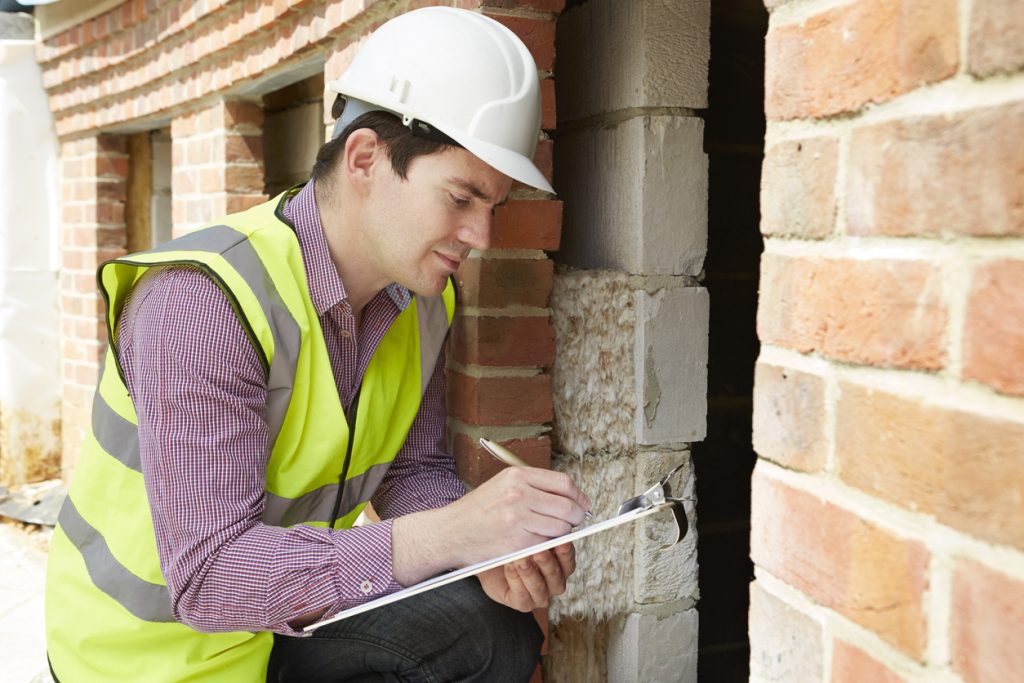 What a pre-listing inspection covers
Ultimately, the homeowner is the one that decides how extensive a pre-listing inspection needs to be. If you only want a professional appraisal to focus on the cracks in your roof, that is the only area they will look at. But a pre-listing inspection can cover the estimated lifespan of a roof, the water quality on the property, identify hazardous materials such as asbestos and mould, look at the state of the windows and doors, and the quality of the foundation.
Benefits
The benefits of getting a pre-listing inspection completed are vast when you're trying to sell your home. When getting a pre-listing inspection, you can expect to attract more buyers, mainly if your inspection report is fair and the home's condition is proven to be excellent. Because professionals have inspected the condition of your home, this will also speed up the selling process of your home. Once you have finished doing the necessary repairs to the home to be in prime condition, the rate at which your home will sell will accelerate. This inspection will ultimately save you time from doing future repairs and will make your home much more valuable.
Cost
While the price of the pre-listing inspection will depend on the location and size of your home, the average cost will amount to about $340. Of course, there are other elements to factor in that will affect the price of your pre-listing inspection. For instance, if you are only getting your roof or foundation looked at, expect a much lower cost than if you were to get the entire home and property inspected. 
To gather more crucial information on pre-listing inspection matters, contact a home inspection Calgary professional to schedule an inspection at the home you wish to place on the market.
Integra Inspection Services is the leading provider of home inspection services throughout Calgary. Our commitment to our clients is evident by our honest and thorough Calgary home inspections. Our service is available for residential buildings, including homes, townhouses, and condos. Whether you are a buyer, seller, or a realtor, we conduct complete home inspections to determine if your property has any structural flaws and to prevent future costly repairs. Our Calgary home inspections include infrared thermal images on every inspection for an accurate, detailed inspection. For all of your home inspection or commercial property assessment needs, we can help. Schedule your inspection with Integra Inspection Services.