Are you buying a new home or planning to sell yours? Well, a home inspection in Calgary is a must. Having an expert take a look through all the parts of a home can guarantee if it's' worthwhile investment or if you have to make necessary repairs before selling.
But what do home inspectors check when working?
The answer is: a lot. So we've narrowed it down to a few key sections that they check while inspecting your home.
What do Calgary Home Inspectors Check?
A typical home inspector checklist consists of the following:
The Soil
Home inspectors always check your grounds and soils, which might seem like a strange choice. But it's important to know if there are any current or future water issues such as faulty grading or downspouts, that can cause foundation problems later on.
The Foundation
Home inspections always consist of a foundation check of the home. They will look at current or potential issues that can arise from the foundation, such as if the homes are aligned and if the frames are holding firm.
The Roof
Roofs are pivotal for protecting the home while providing adequate cover when needed. As such, the Calgary home inspector will look at everything related to the roof, such as shingles, flashing, soffit and fascia, loose gutters; and defects in chimneys and skylights and so forth. They will also inspect the attic and see if there are any ventilation issues.
The Exterior of the Home
The likes of siding damages and cracks, windows and doors are always inspected from the outside in. This way, the home inspector can determine if there are any issues with ventilation, as well as ensure that the siding is not rotting or decaying quickly.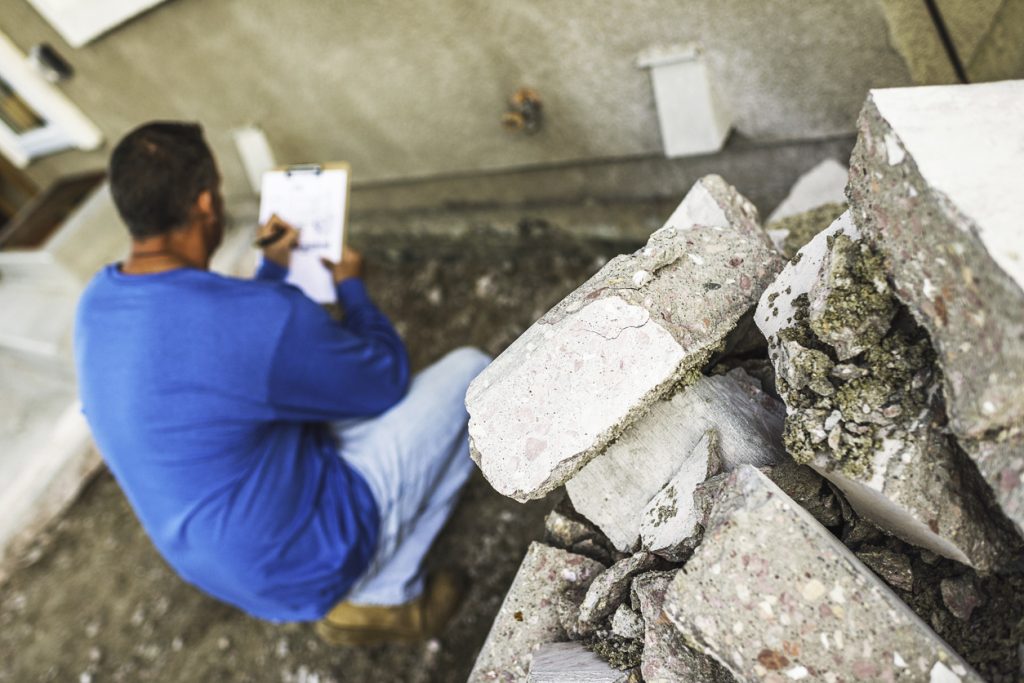 The Interior of the Home
When it comes to the inside of your home, Calgary home inspectors will be looking out for leaning walls, faulty framing, stained ceilings (which means a potential leak somewhere) and adequate insulation. All these factors are going to impact your everyday living and will cost you down the line if not repaired sooner or later.
Plumbing Systems
Inspectors will evaluate pipes, drains, water heaters, and water pressure and temperature throughout your home, particularly in wet areas (bathrooms, kitchens, laundry). They will look for water damage and to see how your system is holding up.
Electrical Systems
One wrong electrical connection can result in a fire, so it makes sense that the inspector will check your electricity. They will conduct tests and overlook outlets, visible wiring, electrical panels, light switches and the HVAC systems to ensure they work correctly.
This is a basic outline of what Calgary home inspectors will look when checking up on your property. Remember, that the checklist might be altered depending on the size, outlay and additional accessories that are part of your home.
Integra Inspections is a Home Inspection Company in Calgary that provides unbeatable service for home inspections. With over 15 years of experience and the latest technologies such as thermal imaging, you can count on Integra Home Inspections to get you the facts and have you ready for your next home!