Condos are a great option for buyers looking for more amenities with less maintenance. As a condo buyer, however, you must be just as careful as detached home buyer. This includes completing a professional inspection before finalizing the sale.
Here Are Five Reasons To Get A Condo Inspection In Calgary
1. A Condo Inspection Looks Beyond the Facade
Buyers may feel like a condo inspection is a waste of money if the unit appears to be in good condition. However, even new construction can harbour costly problems that aren't visible. You might find problems within the condo, such as asbestos or other dangers. A Calgary home inspector is trained to spot these issues.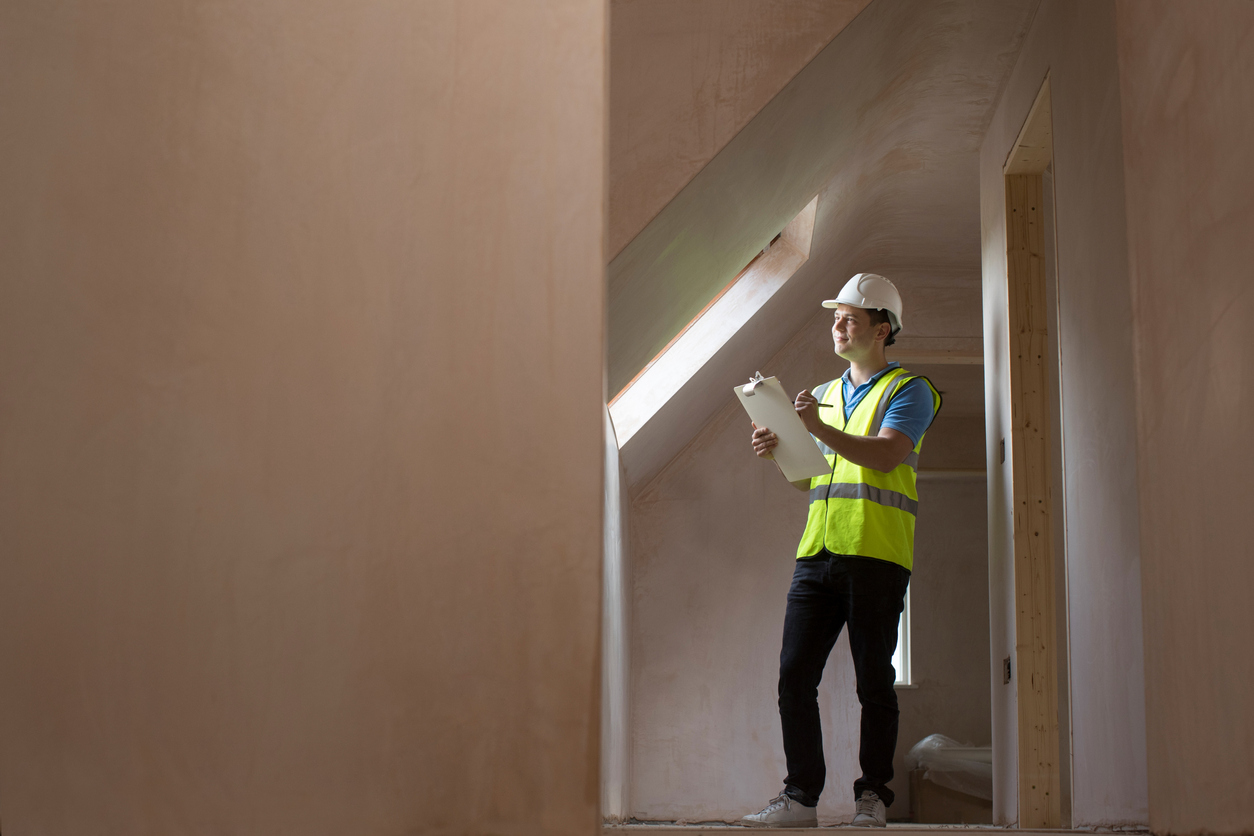 2. Save Money With An Inspection
Of course, you'll have to pay for a condo inspection, but it can actually help you save money. With an inspection, you'll avoid the unpleasant situation of buying a condo only to discover it needs to be completely rewired or needs other major repairs after you move in.
3. A Home Inspector Helps You Negotiate
The information you obtain from a Calgary home inspector can help you negotiate a lower price for a condo. You get valuable bargaining power from a condo inspection.
4. Stipulate Seller's Repairs
You may also be able to include seller's repairs clauses in the contract. The seller should make the necessary repairs or take the price for the repairs off the total. A Calgary home inspector helps you determine exactly what repairs need to be done and what they'll cost.
5. Know What You're Buying
Buying a condo is a big purchase, one that you should research thoroughly. Information for buying homes and getting an inspection is vital. A Calgary condo inspection is part of the research process and provides valuable information about exactly what you are buying.
If you're thinking about buying a condo, get a condo inspection before completing the sale.
Integra Inspections is a Home Inspection Company in Calgary that provides unbeatable service for home inspections. With over 15 years of experience and the latest technologies such as thermal imaging, you can count on Integra Home Inspections to get you the facts and have you ready for your next home!
Contact us: (403) 703-4474 | [email protected] | www.integra-inspections.com