Even if you're not planning to sell your home anytime soon, it's good to have a pre-listing home inspection done. A pre-listing home inspection will allow you to make any necessary repairs, updates, and minor renovations prior to putting your house on the market. Hiring a qualified Calgary home inspector can save you a lot of time, money, and stress.
What are the Benefits of Pre-Listing Home Inspections?
Enhance Your Curb Appeal 
Even if you're not putting your house on the market for several months, there is no reason to let it go to waste. You won't get more money for your house by neglecting to make necessary repairs and improvements. A good home inspector will point out areas in your home that can be improved and updated to make it more attractive to potential buyers. The inspector may also recommend fixes you hadn't considered as important to its marketability.
Gain an Advantage Over Other Sellers 
By having a pre-listing home inspection done, you'll be ahead of the game when it comes time for selling your home. Your inspector will point out any needed repairs and renovations and provide suggestions for potential buyers. The result is a house that's more attractive to those looking to buy real estate in Calgary. Having a professional inspection report puts sellers on the level of motivated sellers.
Save Money
An inspection prior to putting your house on the market will help avoid costly repairs required as a part of closing a deal. By identifying any potential problems before presenting your home to potential buyers, you can save money by addressing these problems way in advance. The inspector may also have suggestions on making repairs more cost-effectively, which can result in a lower sale price for your home.
Trouble Spots Prelisting Home Inspections Help to Avoid
Unnecessary Repairs and Renovations
When you get ready to put your house on the market, it's easy to get carried away with unnecessary renovations. Instead of spending extra money on upgrades that won't attract buyers, address any major problems that may need to be repaired or renovated. On the other hand, you don't want to get carried away by making unnecessary fixes.
Some buyers prefer houses without renovations so they can do them themselves or choose their own contractors if needed. An inspection well ahead of time allows you to prioritize renovations.
Potential Problems with Closing Deals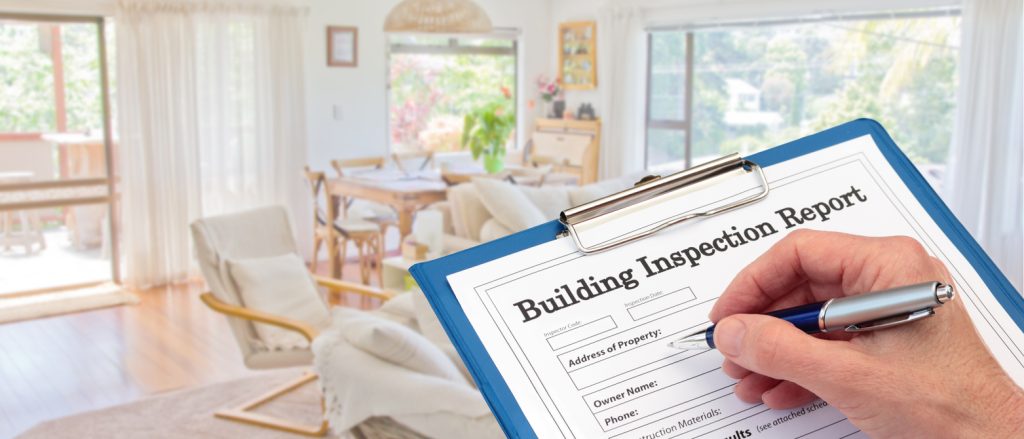 If your realtor is proactive, they might insist on getting the results of a prelisting home inspection before agreeing to sell the place. It really is win-win. It can help you avoid costly issues at closing by providing you with the opportunity to address any problems before they cause significant concerns about the listing price. Fixing these problems on your own won't cost nearly as much as emergency repairs required at closing the deal.
Potential Legal Problems 
If you neglect to address needed repairs and renovations upon selling your house, it can lead to legal problems. For instance, if the home inspector finds an issue with the roof and you didn't disclose this information to potential buyers or their inspectors, there is a chance that the buyers will cancel the conditional sale. Further, malfeasance or negligence are remote possibilities, but having a pre listing home inspection report could safeguard you from significant legal exposure in those cases.
Pre-listing home inspections offer a number of benefits for those looking to sell their homes. You can improve your home's curb appeal, gain an advantage over other sellers, and avoid potential legal problems by having an inspection done. You can also save money on repairs and renovations by addressing any major issues identified by the inspector. Additionally, pre-listing home inspections help avoid unnecessary repairs and renovations that potential buyers may not need. Call us your Calgary home inspector well before you list your home and make use of the one thing you can't get when you're selling your home: time.
Integra Inspections is a Home Inspection Company in Calgary that provides unbeatable service for home inspections. With over 15 years of experience and the latest technologies such as thermal imaging, you can count on Integra Home Inspections to get you the facts and have you ready for your next home!