Do you need your home inspected? Making sure you know the condition of a property is important whether you're selling or buying. But since the process is new to most people, they'are unaware of how much they should be paying for a home inspector. Here are some things that come into play when figuring out the pricing.

How Large is the Home?
The cost of home inspection in Calgary will primarily depend on the size of your home. This makes a lot of sense since the home inspector will have a lot more to inspect when working with a bigger home. Obviously, if your home is on the smaller side, it will be on the lower end of the price spectrum.

How Big of a Job is the Inspection?
Regardless of the size of the home, you have to consider how big the job is. For example, if it is difficult to inspect various parts of your home, it'll take a lot more time to get a thorough inspection. Older homes tend to be harder to inspect due to parts of the home breaking down. It's safe to generally think that you're going to be spending $80 to $100 an hour for the inspection.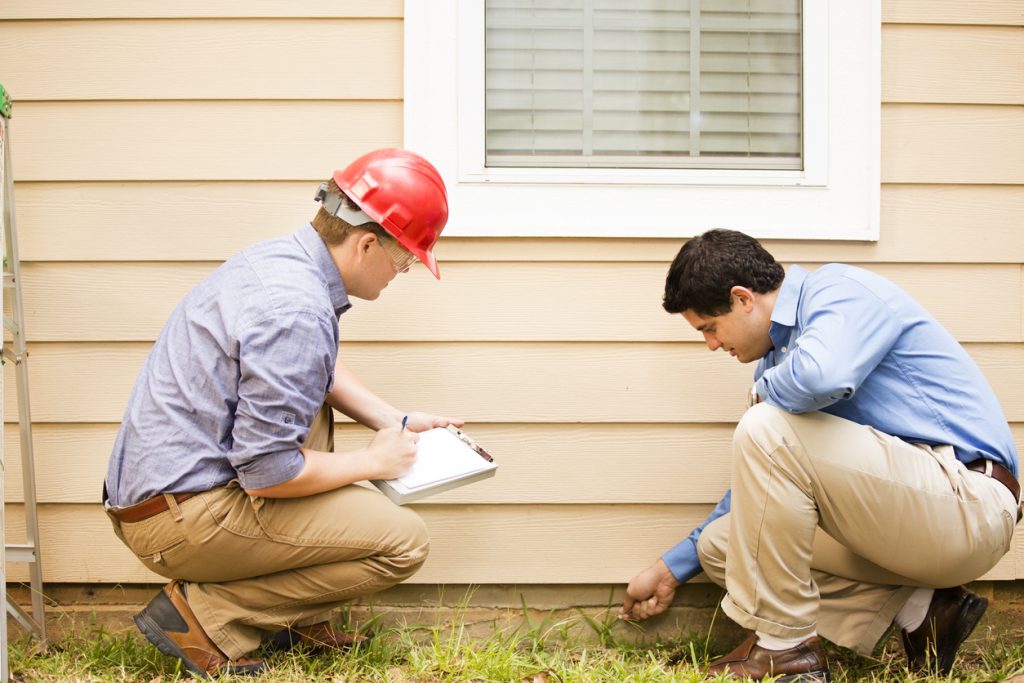 What Special Services Will You Need?
Aside from a basic inspection, you may need other services. This includes air mold testing, swimming pools, radon testing, sewer inspections, and more. This can increase the price of inspection by a couple of hundred dollars. Most homeowners may not need to opt for these special services, so it's best to stick to the $100 an hour figure if you need a basic inspection.

The Average Cost of Home Inspection Is…
The average cost of a home inspection in Calgary is anywhere from $375 to $550 for an average home. That isn't that big of a range, so it's safe to say that you'll probably end up spending somewhere in the $400 area. Some inspectors will offer different packages as well, so you want to look around for some great deals.

That's a general overview of how much you'll be paying for a home inspection. Hopefully, this will help you secure fair pricing for your upcoming inspection.

Integra Inspections is a Home Inspection Company in Calgary that provides unbeatable service for home inspections. With over 15 years of experience and the latest technologies such as thermal imaging, you can count on Integra Home Inspections to get you the facts and have you ready for your next home!