You've chosen a home, made the offer to purchase, and now comes the home inspection; a vital cog in the process of you owning a home.
Without undertaking a home inspection in Calgary, you run the risk of problems arising, leading to expensive repairs or replacements, that can significantly devalue your home, or cost you more than expected.
But having a qualified Calgary home inspector can ensure that you all defects are caught and dealt with sooner rather than later.
What a Calgary Home Inspector Must Have
Make sure you look for a Calgary home inspector that has the following attributes:
Has experience in the industry and knowledge when inspecting homes
Highly qualified with certifications from major associations
Knowledge of building codes
Referrals (from people you know), ratings (from online) and references (from the inspector themselves)
Once you have hired a professional, schedule a time that works for all parties. At the inspection, your professional will look at the following in the home:
Attic (to check proper ventilation)
Basement (to inspect if there is a solid foundation and no water damage)
Bathrooms & Kitchens (ensure that there are issues with plumbing, and for the kitchen, if the appliances are functioning)
Ceilings (look for uneven levels, stains or cracks)
Electrical systems (ensuring that you have up-to-code circuit breakers, functional outlets and smoke detectors)
Exterior surfaces (to check for damage to siding or stucco)
HVAC (inspecting the condition of the air conditioner and furnace)
Plumbing (to look for damaged or leaking pipes and proper hot water temperature)
Roof (to check for damaged or loose shingles and functional gutters)
Windows & Doors (to check for damage, proper alignment and ventilation)
Overall, the entire process will take between two to three hours to complete.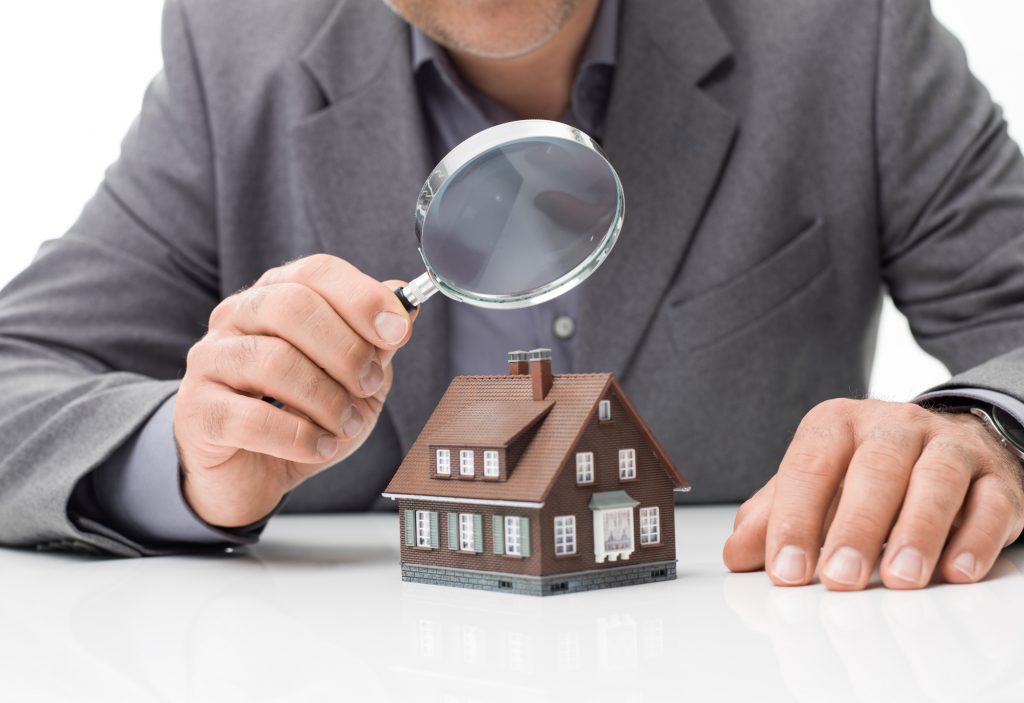 What Happens if the Inspection Fails?
After the review, the inspector will provide you with a report on all the defects within your property. If there is significant damage and the home inspection is classified as a failure, it's best if you reconsider purchasing the home unless some concessions are made, saving you on expensive costs and labour.
You can make an agreement where if the seller completes the repairs, you purchase the home. Or, you can also consider renegotiating the purchase price to cover repair costs. Speak with your real estate agent about the process going forward.
Integra Inspections is a Home Inspection Company in Calgary that provides unbeatable service for home inspections. With over 15 years of experience and the latest technologies such as thermal imaging, you can count on Integra Home Inspections to get you the facts and have you ready for your next home!