Buying or selling a home can mean a lot of considerations. Whether it is finding a great home for your family or ensuring a great deal on your long-term home, you may have to consider a large set of data.
This includes considerations for the safety of the property. Of course, foundational and structural components should be checked in accordance with Calgary home inspection requirements. But, as we've discussed in the past, other concerns also exist, such as the presence of Radon.
Today we look at what Radon is, how to test for it, and most importantly, what causes Radon to actually enter our homes.
What is Radon?
Radon is an invisible gas that forms in the Earth's crust. It rises from the ground and can get trapped in structures, such as homes and commercial buildings. It is also responsible for causing some forms of lung cancer, especially with excessive exposure.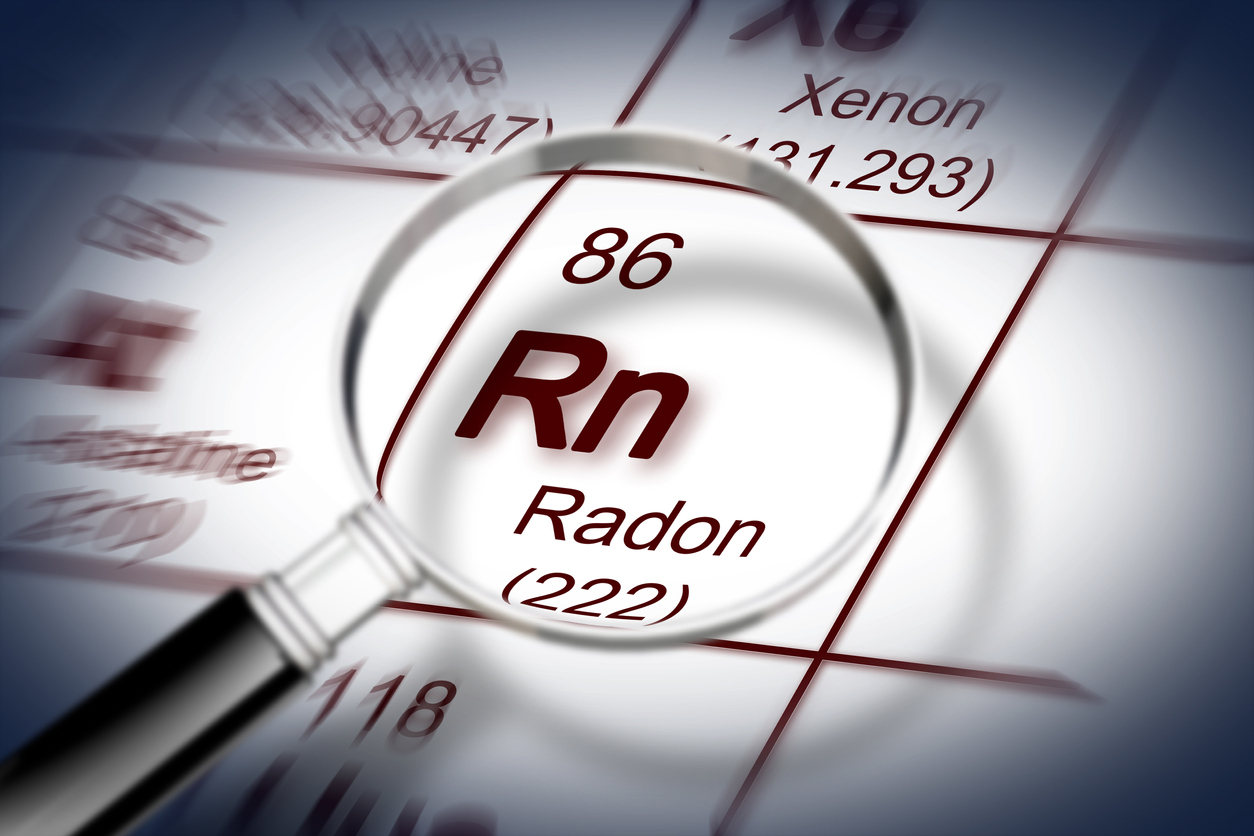 How to Test for Radon
Testing for Radon is a relatively simple procedure that can be done in conjunction with a Calgary home inspection. According to the US Environmental Protection Agency's (EPA) Home Buyer's and Seller's Guide to Radon, "Radon testing is easy." You can test the levels yourself with the right equipment or the professional services of a home inspector.
What Causes Radon to Enter Our Homes
Radon is a naturally-occurring gas that rises into the atmosphere from the Earth's crust. If it becomes trapped during this process, such as by a ceiling or building interior, it will sit and become "stale" air. This may be harmful to our lung health due to the radiation it gives off, but it could also cause us to have trouble breathing in high concentrations.
Integra Inspections is a Home Inspection Company in Calgary that provides unbeatable service for home inspections. With over 15 years of experience and the latest technologies such as thermal imaging, you can count on Integra Home Inspections to get you the facts and have you ready for your next home!