Signs you should walk away after a home inspection
Getting a home inspection is an essential and crucial part of buying a home. This part of the process can help protect you from purchasing a property that has expensive, hidden defects and issues. Although home inspections are not mandatory, many prospective home buyers chose to have their potential homes inspected.
Your home inspector will check interior and exterior elements like the HVAC system, the foundation, interior plumbing, electrical systems, and many other components of the home. But what happens if the potential home you're looking at doesn't quite live up to your expectations? Can you just walk away?
Can You Walk Away From a Home After an Inspection?
The answer is yes! There is no hard and fast rule for when you can walk away from home after an inspection. In fact, it's actually one of the most common times to walk away when a home is under contract. Since buyers don't always know what's inside of a home or the parts that make up the home until after the inspection is complete. This is why home inspections are very strongly recommended, it helps identify possible problems and gives the buyer's peace of mind when making one of life's biggest purchases.
Now whether you walk away or continue on with your purchase will depend on how much you truly want the home and how willing you are to make the repairs yourself if the seller isn't willing to negotiate or agree to repairs.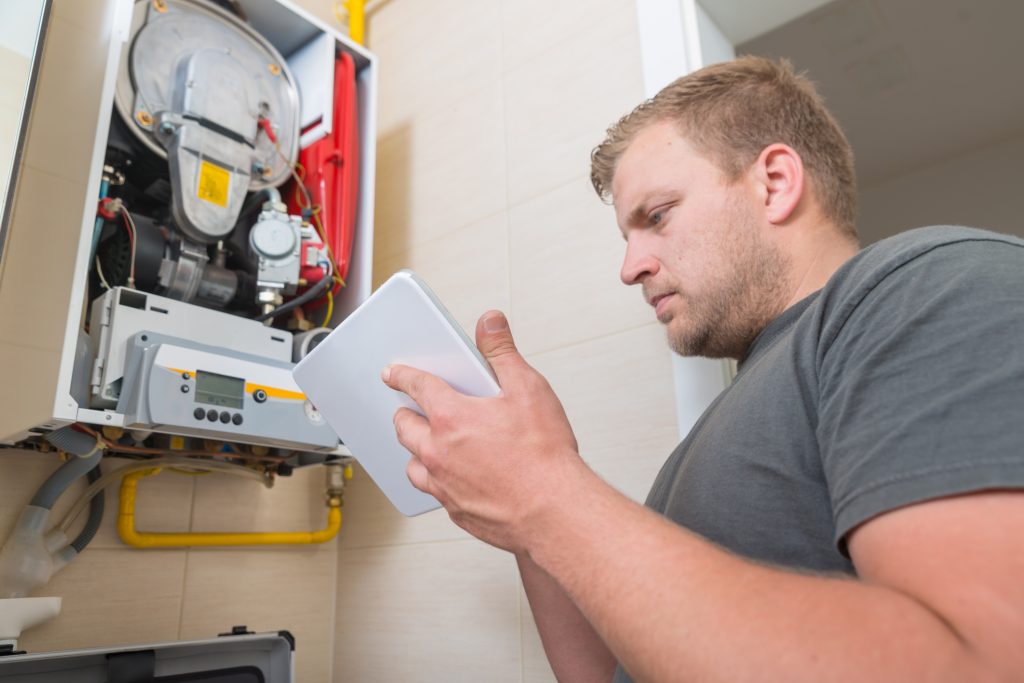 What are some signs you should walk away from a home after an inspection?
There are many reasons a home can fail a home inspection, but below are some of the biggest reasons to consider walking away.
Foundation
The foundation of a house holds up the home and is in integral part of its' structure. Making sure there are no structural issues and that the foundation is intact is a critical component. If there are issues with the foundation, this can be a costly repair depending on the severity of the issue. If this is something that you don't have the budget for or don't want the stress, it may be a good idea to walk away.
Electrical Issues/ Damage
If your home inspector finds faulty electrical wiring, electrical system or damage to it, this can pose a problem. From 2015-2019 about 47,000 home fires involving electrical failure or malfunction were reported. The electrical system in a house can cause fires and if you need to replace certain panels this can be costly.
Water Damage
One of the most common issues uncovered during home inspections is water damage. While this isn't always a major issue (like signs of flooding), it can be a sign there are other additional factors and problems at play.
Sewer Problems
Similar to electrical issues, sewer problems can be expensive to repair. They are more common in older homes, where the sewer line can become compromised or corroded with time. While the majority of sewer problems are usually repairable, they are very large, laborious undertakings that can take time.  
Integra Inspection Services is the leading provider of home inspection services throughout Calgary. Our commitment to our clients is evident by our honest and thorough Calgary home inspections. Our service is available for residential buildings, including homes, townhouses, and condos. Whether you are a buyer, seller, or a realtor, we conduct complete home inspections to determine if your property has any structural flaws and to prevent future costly repairs. Our Calgary home inspections include infrared thermal imagine on every inspection for an accurate, detailed inspection. For all of your home inspection or commercial property assessment needs, we can help. Schedule your inspection with Integra Inspection Services.