Your Ultimate Final Walk Through Checkout Checklist
What is a final walk through?
Although a final walk through isn't a home inspection, they're just as important. A final walk through gives home buyers a final chance to inspect the house before the official closing. The purpose of a walk through is to ensure that the property is in the exact same condition in which you agreed to purchase it. This includes all agreed on repairs and any other conditions you had agreed to. 
Most often final walk throughs are completed by the home buyers and their real estate agent, together they will walk through the house room by room.  But you can also bring along another person in the form of a home inspector to ensure the home you're closing on is in a good condition and if any extra repair may be necessary. Home inspectors can help you identify other potential issues you may not be aware of since they have a checklist made for home inspections. The last walk through is extremely important and is the last chance to ensure the property is in a good condition and that the seller has complied with all agreements for the sale.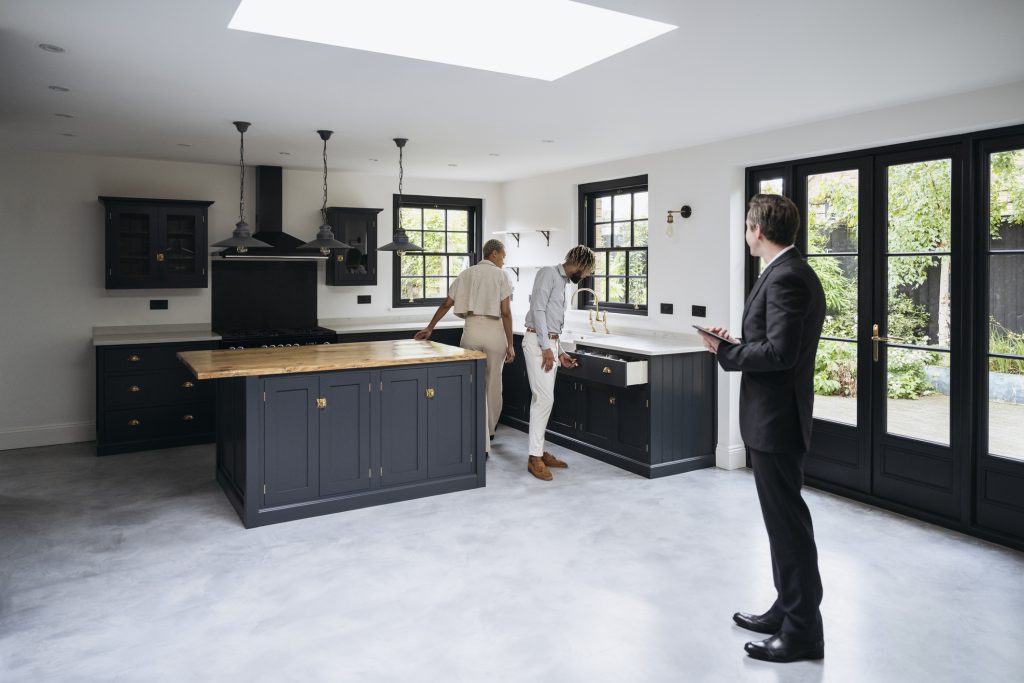 Final Walkthrough: A Checklist Of What To Look For
Look to ensure all agreed repairs have been completed
Make sure the seller's belongings are no longer present and they completely moved out
Double check all lock, windows and doors
Look over all appliances
These are the basic 4 steps you need to take when doing your final walk through, this will ensure that the seller has met all the conditions and expectations you initially set. If something isn't completed or to your satisfaction, you have every right to voice your concerns to the seller before closing on the home.
It's important to voice any concerns you have before you move into the home, once the sale has been closed and you move in it will most likely be too late to bring up any issues you may have found. It can seem overwhelming so it's important to prepare a through checklist of things to look for beforehand
During your final walk through, take time and bring a list of what repairs you agreed on and check them off as you walk through the house room by room. While in each room make sure to check the sealing on the windows to ensure they close and unlock/lock easily, and that there are no holes or issues If you notice something seems a little "wonky" jot it down on your list so you remember to bring it up later on. Ensure that all the doors close tightly and that they lock securely as well.
Final walk throughs deserve a thorough inspection
Finally, it's important to remember that this is a major purchase and your final walk through deserves plenty of diligence on your part. Walking through the home with both your real estate agent and a home inspector can help guarantee that your new home won't come with any extra unwelcome surprises.
Integra Inspection Services is the leading provider of home inspection services throughout Calgary. Our commitment to our clients is evident by our honest and thorough Calgary home inspections. Our service is available for residential buildings, including homes, townhouses, and condos. Whether you are a buyer, seller, or a realtor, we conduct complete home inspections to determine if your property has any structural flaws and to prevent future costly repairs. Our Calgary home inspections include infrared thermal imagine on every inspection for an accurate, detailed inspection. For all of your home inspection or commercial property assessment needs, we can help. Schedule your inspection with Integra Inspection Services.