Finding the right house is a process. You look at a number of options and choose the one that's best for you, but it doesn't stop there. Due to the potential for unseen problems, it's important to schedule a home inspection to make sure the home really is the best option for you, which means hiring a home inspector.
But you shouldn't hire anyone. You have to hire the best one for the job. Here is how you can do it:
Prepare for the inspection by asking your Calgary home inspector these questions.
How Long Have You Been a Home Inspector in Calgary?
Experience is key when it comes to inspecting homes. Not only should inspectors have experience examining homes, but they should also be familiar with local conditions which can affect the life expectancy of building components. Get the most out of your inspection by working with a Calgary home inspector who has operating in the area for a number of years and is fully licensed and certified.
What Will You Inspect?
A home inspection should include a full view of the property, from foundation to roof. Specific requirements vary by area, but at a minimum your home inspector should check the following:
Structural elements
The electrical and plumbing systems
Exterior elements
The heating and cooling system
What Won't You Inspect?
Follow up the above question by finding out what is not covered during home inspections. Understanding what won't be checked gives you the opportunity to learn about common issues that you can check out yourself. Sometimes you may want to schedule a specialized inspection to cover certain areas that aren't included under a regular home inspection.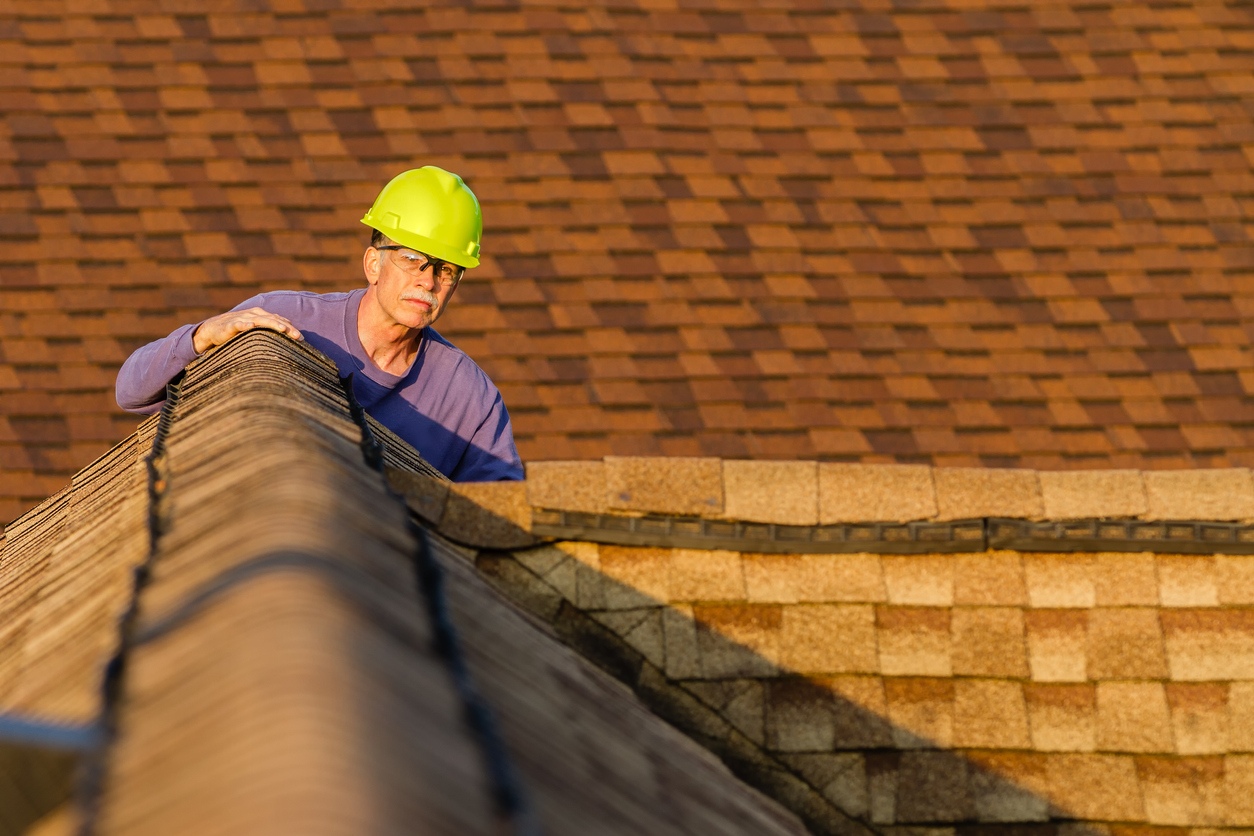 What Problems are Red Flags?
Many of the issues marked by a Calgary home inspector aren't deal breakers, but find out what sort of things you should be concerned about. If any of these problem areas show up during your inspection, ask the home inspector for more information.
Integra Inspections is a Home Inspection Company in Calgary that provides unbeatable service for home inspections. With over 15 years of experience and the latest technologies such as thermal imaging, you can count on Integra Home Inspections to get you the facts and have you ready for your next home!