Have you done radon testing recently? If not, you should contact a home inspector in Calgary who can help you perform the test. They own the expensive equipment and charge a flat rate for the test. It is convenient, accessible and affordable.
The cost associated with Calgary home inspectors who do radon testing varies depending on several different factors. These factors include experience, the company performing the work and the results of the test, among others. Let's take a look at these factors and see how they influence the cost.
Calgary Home Inspector Cost Factors
Experience
The experience of the professionals you work with is also important. Using long-term trackers means that you can get reliable information about the current radon levels in your home. This process takes between three and twelve months.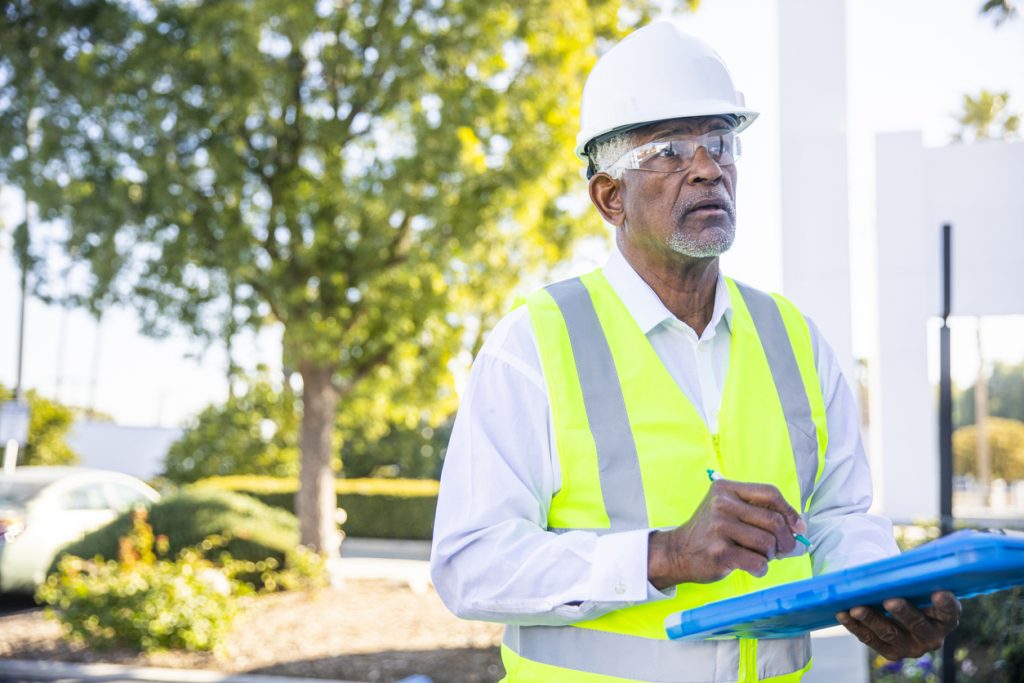 Home Inspection Company
The home inspection company in Calgary you choose to complete the radon testing will influence the cost. Though there is a general price range associated with the service, some companies will be more or less costly.
The Results
The reality of radon testing is that it is an important part of regular home maintenance. With the help of a Calgary home inspector, most people find nothing out of the ordinary and can breathe a sigh of relief. For those who do find high levels of radon, however, it is a different story. They will have to pay to remove the radon, which is relatively simple but does influence the cost.
The Cost of Radon Testing in Calgary
Our Calgary home inspectors say the cost of radon testing is $65 including delivery. This is a great deal as you don't have to purchase the equipment outright and you get an experienced eye checking the results. Get started by contacting Integra Inspections today!
Integra Inspections is a Home Inspection Company in Calgary that provides unbeatable service for home inspections. With over 15 years of experience and the latest technologies such as thermal imaging, you can count on Integra Home Inspections to get you the facts and have you ready for your next home!